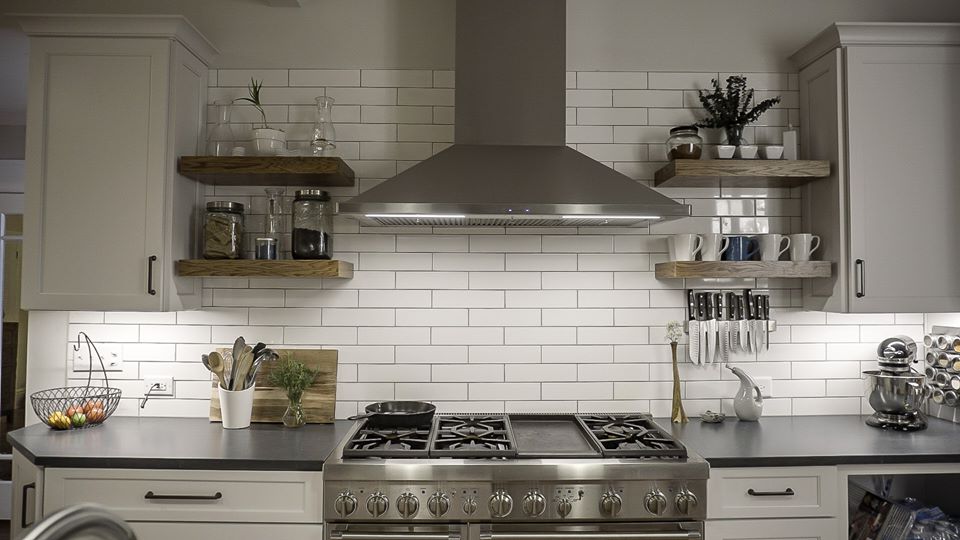 14 Apr

8 Things to Ask Before You Start Remodeling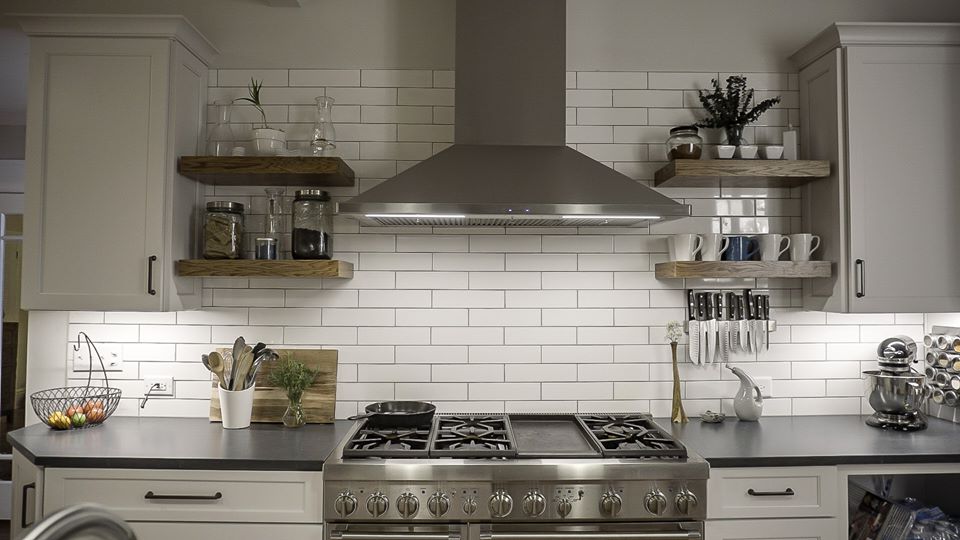 Attention Homeowner: Don't Let Anyone Work on Your Home Without Asking These 8 Questions!
Will you keep my home clean?
Problem: Most contractors are not concerned with how clean the job site is, but we believe a messy site equals messy work, not to mention it's unsafe.
Our Solution: We realize that it's not just a job site, it's your home, and we make it a priority to clean up at the end of every day. You have my personal number if you are dissatisfied with the job site.
What are you hiding in the estimate?
Problem: Many will underbid your job in order to get you on the hook. They include sub par materials or exclude important steps and then charge hundreds of dollars for every change request if you chose to upgrade.
Our Solution: Our proposals are easy to understand and they are turn-key unless you specify otherwise. Nothing is hidden or secretly added after we begin your project.
Are you fully insured? Is your insurance up to date?
Problem: If a contractor works in your home and he or one of his employees gets injured, your homeowner's insurance could end up paying for their bill. Some contractors have been known to purchase insurance for only one day just to have a certificate to show homeowners as proof of insurance.
Our Solution: We are fully insured at all times and will happily provide proof of insurance. Protecting your family, your property and our employees is a priority for us.
Will you provide a written warranty and guarantee your timeline?
Problem: Guarantees are not given because contractors lack the organization or systems in their business or can't depend on their employees and sub contractors to stick to deadlines.
Our Solution: We give you a warranty and a guarantee. Contact us for specific details.
How quickly will you respond to questions or problems?
Problem: Watch out! We hear stories all the time where customers can't reach the contractor for days or weeks during a project.
Our Solution: We respond to every call before the end of the day and you will be given my personal cell as well as the phone number of your project manager.
Who will have access to my home?
Problem: Contractors can pass out the key to your home to multiple sub-contractors some they may not even know, putting your home at risk for theft.
Our Solution: The only key to your home will be in the project manager's possession. Your project manager will introduce you to all the people who will work on your home and make sure they know about special needs such as not allowing your pets out or when your kids take naps.
What are your payment terms?
Problem: Don't assume the contractor will provide you with payment terms or any notice before a bill is due. And don't be surprised with an inflated invoice higher than any number you previously agreed to.
Our Solution: We alleviate this concern by providing terms up-front based on your individual project and there will never be any surprises.
How much do you charge for change requests during the project?
Problem: Some contractors will charge as much as $250 per change order as a way to get extra profit out of your project.
Our Solution: We never charge per change request. We stand behind our work and don't expect you to pay extra for it.
P.S. These are only a few ways homeowners are taken advantage of by disreputable and dishonest companies. If you're in the process of hiring a contractor, these questions can help make you more confident in choosing a company who will not only make your home improvement dreams come true; but who will also make the planning and execution process as seamless and stress free as possible.