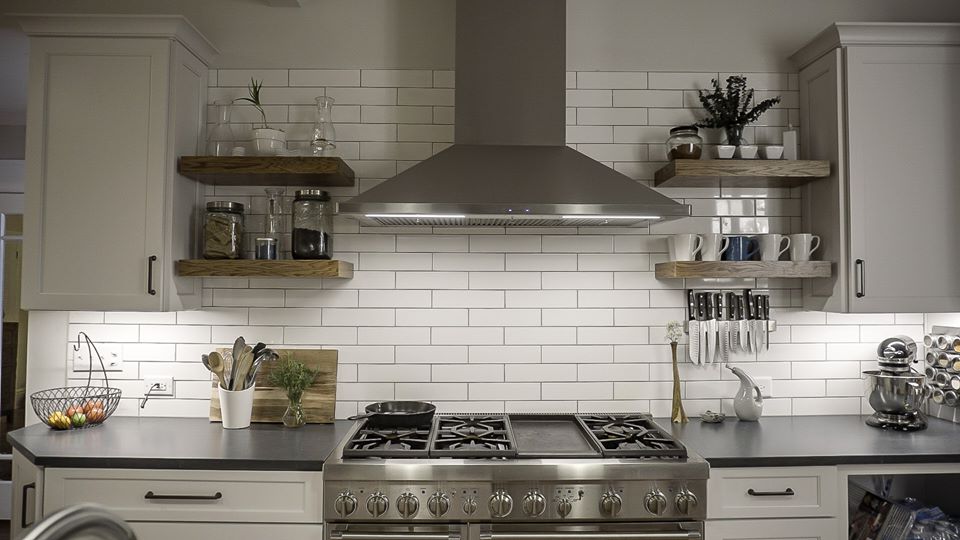 12 Nov

Best Renovations That Add Value To Your Home
A home is most people's biggest investment and also their most significant expense. A lot of homeowners take enormous risks and make huge sacrifices to buy the house they live in. They do it because, for many citizens, one of their primary life goals is to own the home they live in.
But even after homeowners pay for a home and start living in it, their spending does not necessarily become smaller. The house keeps taking money out of their pocket because the owner feels a need to regularly update the property to maintain its value.
Homeowners don't do this because they want to. Instead, they are compelled by the fact that the housing trends favored by buyers are constantly changing. In response, as T.E. Johnson & Sons in Winston-Salem explains, homeowners have to renovate their homes to reflect those changes and protect their property's values.
As a result, when an owner upgrades their home; he or she wants to be sure the project will be worth the money they spend on it. They expect an increase in the home's value, as well as their enjoyment of it. Homeowners are always on a lookout for renovations that meet these criteria.
In response to this need, we have compiled a list of the projects that add the most value to the home. These projects score high with buyers and will also make the home more comfortable for the owners.
Adding or reinvent a room
Increasing the living space of the home by expanding its square footage will add more function and improve the value of the property. Buyers pay higher for a home if it has more floor space. A new room can serve various purposes; guest room, master bedroom, children's room, living room or grandparent's quarters. But room additions can be expensive, with projects starting from around $15,000.