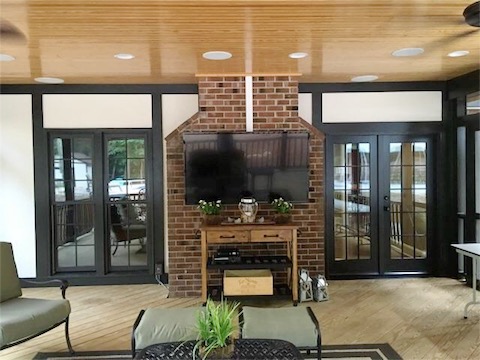 11 Aug

Before You Add Your Sunroom… (Three questions you should consider before the building process)

By Cris Jarrell

Spring is here and summer is quickly approaching. This time of year, many homeowners start to consider the idea of a sunroom addition to their home. Sunrooms have become very popular because they create a nice space to entertain guests or simply relax. If you're truly giving the renovation process some thought, here are a few questions that we, at Timber & Stone, think should be considered:

Year-Round or Seasonal? Consider whether you'd like for your sunroom to be used year-round or for seasonal use.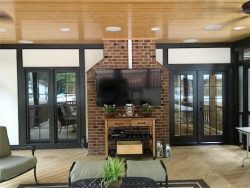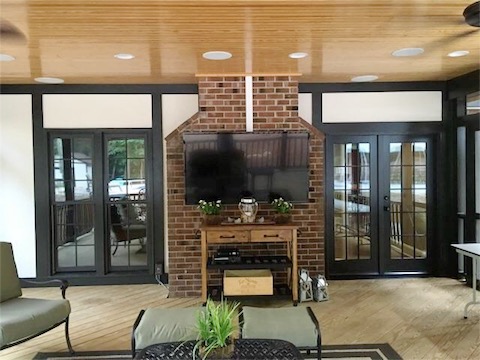 Year-Round Use: A sunroom intended for year-round use (four-season room) allows you to stay comfortable all year-round while still enjoying the outdoor view. Four-season rooms will require insulation, heating, air and windows that can be easily opened during warmer months allowing you to enjoy the outdoors. Four-season rooms add space and function and can be used for virtually anything from entertaining, home office or a perfect spot for year-round foliage.
Seasonal Use: A sunroom intended for seasonal use, such as a screened-in porch, will require less budget and effort, still providing protection from rain and insects when the temperature is agreeable.

Does it match? Design your sunroom with the rest of your home in mind. You want the architectural structure and style to not only fit, but complement the style of your home. At the end of the day it is an addition but you don't want it to look like one.
How would you use it? Think about how you plan to use your newly renovated space. Will it be used mostly for quiet/relaxation time or used for entertainment purposes? By answering this question, it will help you determine where your doorways, lighting, electrical and/or cable outlets should be placed and how many. If you invite guests over for food and entertainment you may want to consider having more than one entry way for a smoother flow of traffic.
Whatever you decide, sunrooms often become the most popular room in the home because of the versatility and relaxation they provide and, if done properly, can add value to your home and appeal to many home-buyers.